KEITI provides technology and policy information, financial support and HR support in order to foster companies in the environmental industry.
Green Product Standard Code Program
Offer financial support to register Eco-Label pr]oducts on the national list and to apply for a standard distribution code in order to promote consumption of green products in the public sectors and in the market, facilitate dissemination of these products and promote green consumption
Data Provision for Environmental Industry and Technology Development
Offer consumer-focused information and supplementary services to support the environmental industry, technologies and policies
Outstanding Environmental Companies Award Program
Select a company with a strong growth potential in the global environmental market, designate it as an outstanding environmental company and foster it as an environmental company representing Korea in the environmental sector
Strengthen the competitiveness of an outstanding environmental company seeking to expand internationally and drive domestic environmental industry by offering a "turn-key" support, including financial, export, HR and marketing support
KEITI, Growth Hub for the
Environmental Industry
KEITI supports companies with outstanding environmental technologies
so that they can expand their businesses at home and abroad.

KEITI supports SMEs in commercialization and offers financial support for the growth of companies in the environmental industry.
Environmental Policy Loan
Total Amount of Loans Taken Out from Environmental Policy Funds

Contribute to national environmental conservation and public environmental conservation while promoting resource circulation of wastes and strengthening the foundation for the growth of the environmental industry by providing long-term, low-interest loans to the industry
Offer environmental industry growth fund, recycling industry growth fund, environment improvement fund and natural gas supply facility establishment fund
Green Financing
Export Volume driven by KEITI's Export Support Activities

Urge the financial institutions to engage in socially-responsible management and encourage businesses to engage in environmental management by running Environmental Management Performance Evaluation System, which fuses together environment and finance
Gather opinions from the private sector on green finance policies and develop improvement plans by hosting green finance expert forums with experts from the financial world, relevant industries and the research community
Commercialization of Environmental Technologies for SMEs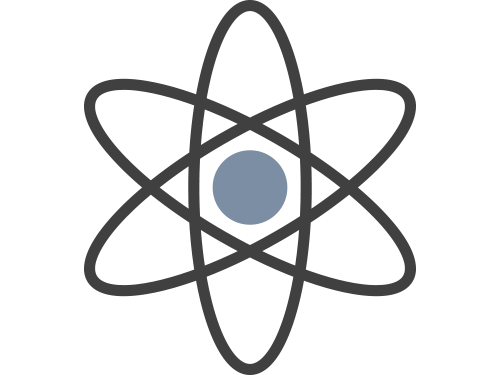 industry nurtuting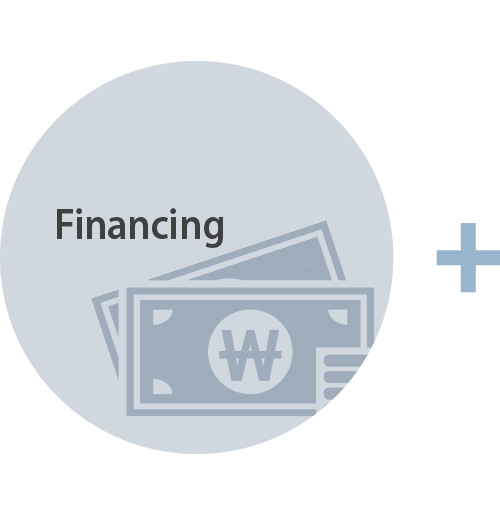 Financing
• Provision of loans from Environmental Policy Fund
• Support for commercialization efforts by environmental SMEs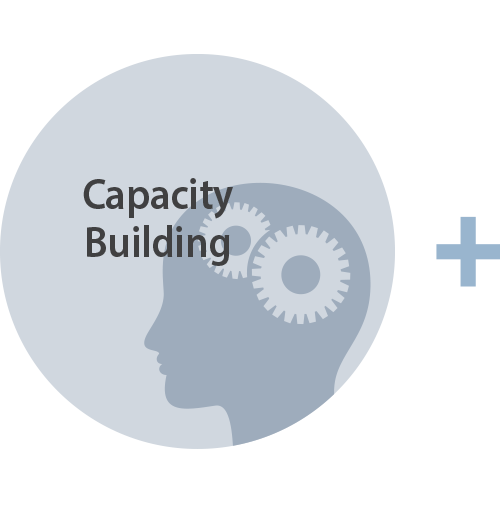 Capacity
• Eco Job Fair
• Environmental Impact Assessment Certification Examination
• Operation of specialized graduate school for the environmental sector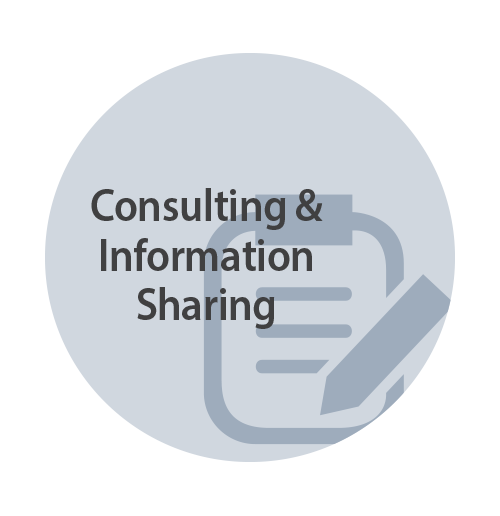 Consulting & Information Sharing
• Designation of and support for leading environmental companies
• Operation of "Environmental Industry and Technology Information System" (www.eishub.or.kr)
• Incubation of environmental venture companies
Program to support accelerated commercialization and development: Offer training to strengthen companies' capacity in raising funds needed to commercialize a technology, such as consulting fees needed to facilitate commercialization of a technology, production and improvement of prototypes, on-site installation, performance evaluation, licensing and verification, promotion and etc.
Program to support companies in raising funds for commercialization: Support businesses in attracting private investment at home and abroad and in finding investors through training programs to strengthen their ability to raise capital, investment forums and overseas road shows

KEITI offers qualification tests, technical training and job matching to nurture environmental specialists.
Master's Degree Program for Environmental Capacity Building
Secure the manpower needed to foster the green industry and to solve environmental issues and nurture professional manpower to strengthen the competitiveness of the domestic environmental industry: Designate and support operation of graduate schools specializing in knowledge-based environmental services, sustainable development convergence talent and fine dust issue managementGreen Convergence Technology, Carbon Neutral
Professional Environmental Technical Database for Job Opportunities
Run a training program wherein individuals who are likely to work in the environmental industry, such as unemployed individuals with environment-related degrees, can get a job upon completion of a course so that professional education can be provided to meet new environmental demands
Training Program for Environmental Assessment of Recycling
Offer job matching education programs for unemployed individuals in the environmental industry and nurture them into skilled individuals ready to meet the demands of the field and support youth in finding a job
Environmental Impact Assessment
Discover experts who can undertake tasks, such as drafting environmental impact report through environmental status survey, prediction and analysis of environmental impact, selection of an environmental restoration method and assessment of an alternative plan
Online Learning for Environmental Professionals
Offer free practical environmental education programs wherein participants can learn about various environmental technologies and gain practical knowledge
Environmental Job Matching Program